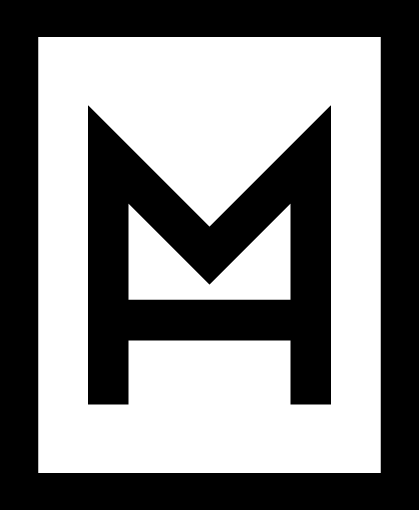 Inspired by vivid natural colors exposed by
the blazing sunlight of Southern Spain,
rich monotones define MAHON leather goods.
MAHON is a leather goods brand launched in 2014.
Simple and clean lines covered in shades of nature
capture MAHON's unique modern and elegant identity.
All leather goods are crafted by
experienced master artisans of Ubrique, Spain
with the highest quality European leather.